DaisyLu Ranch is a 501(3)c non-profit senior dog rescue and sanctuary located in beautiful Camarillo, CA. We have over two acres of property filled with avocado, citrus, and palm trees. Here our dogs are free to roam and explore as they wish. Unbelievably, dogs are abandoned every day at the shelter by their families. Younger ones may have a chance of getting adopted, but senior dogs have a much smaller chance of ever getting out alive.
We at DaisyLu Ranch bring these forgotten dogs to our sanctuary, where they get the unconditional love and care they crave and deserve, possible for the first time. Their new home is theirs for the rest of their lives, free from worry about ever being abandoned and lost again.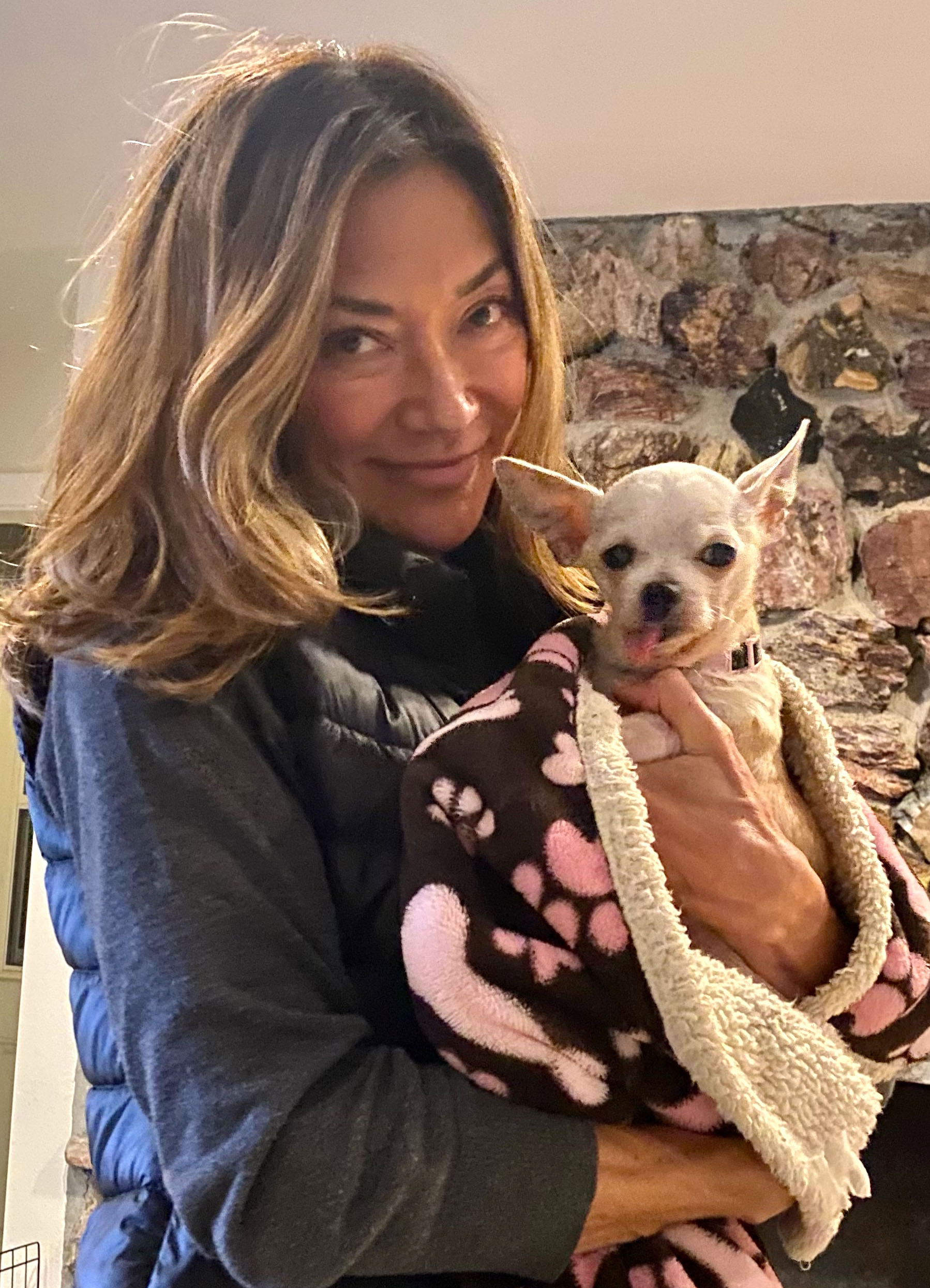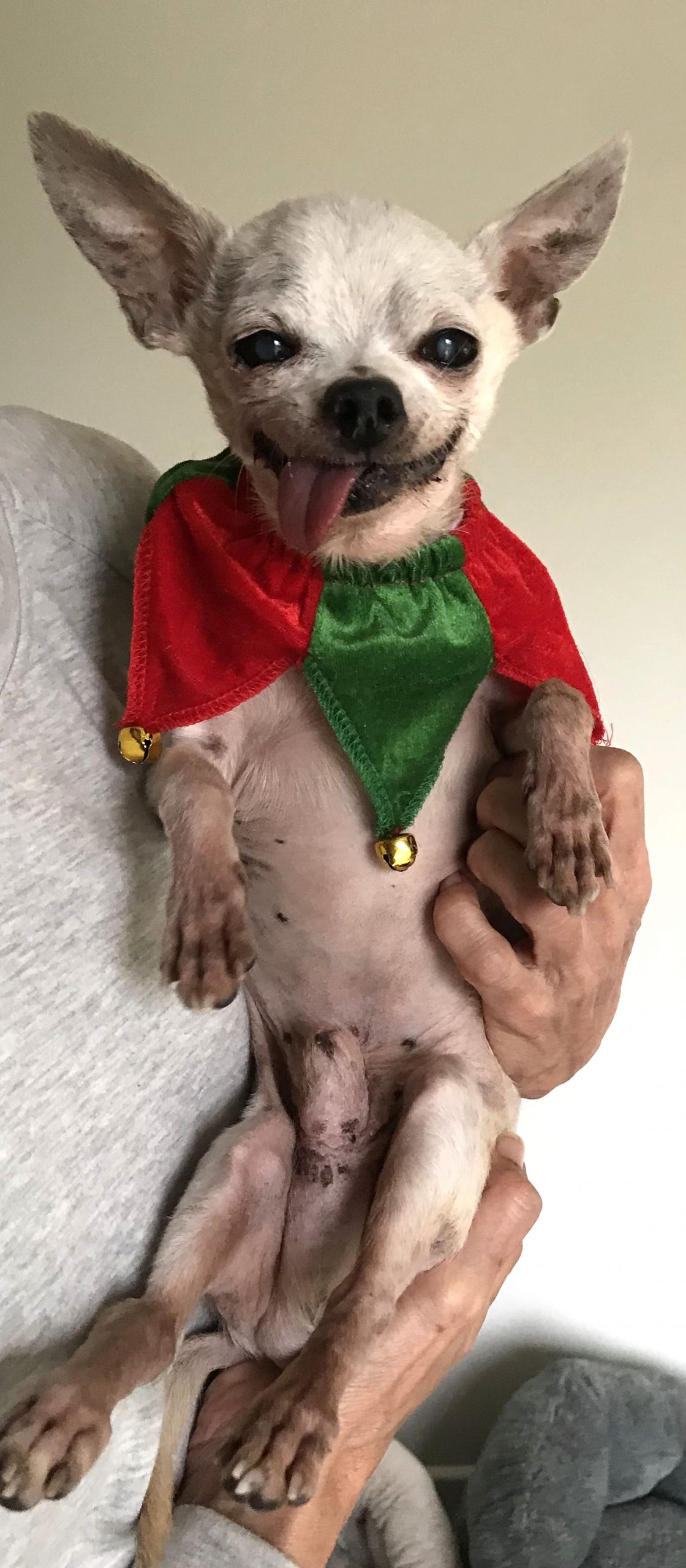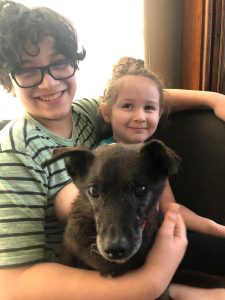 Buddy was adopted to a sweet family, their first dog, a senior!!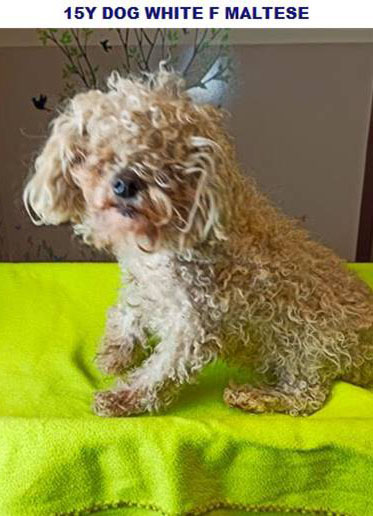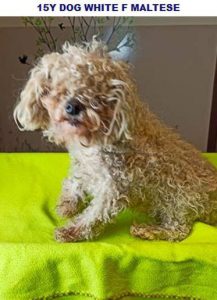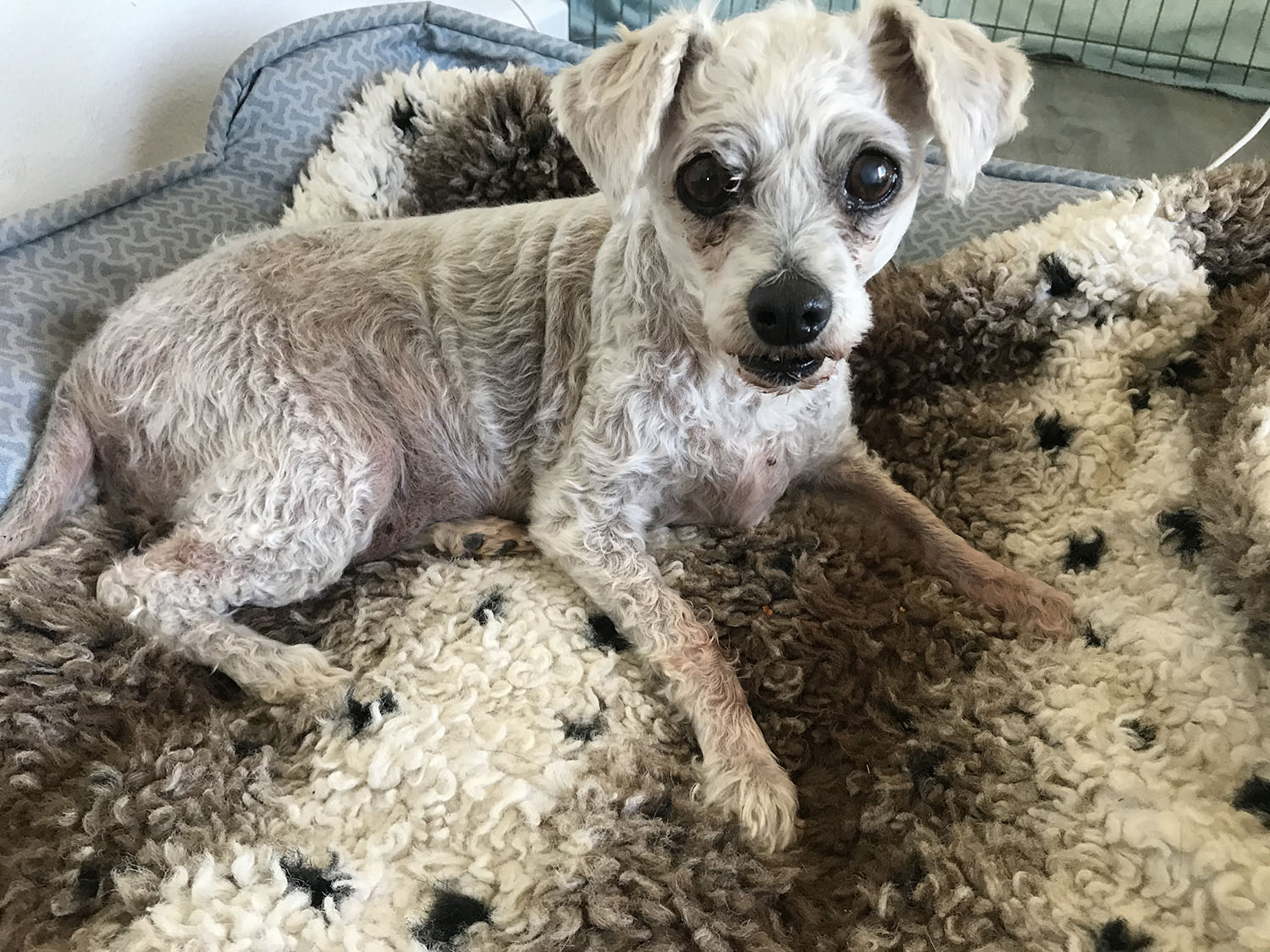 Sugarplum rescued from Palmdale.  Before and after photos.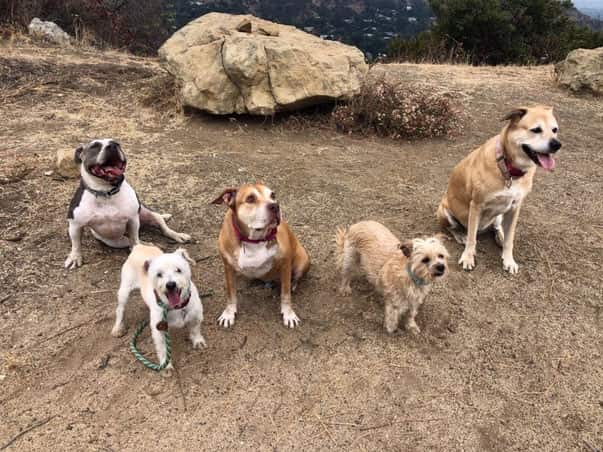 Pack walk with current and former fosters:
Toby, Cooper, Precious, Bobby and Lulu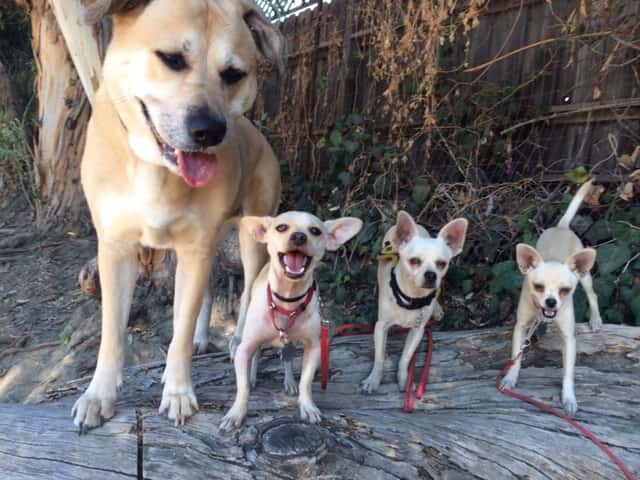 Lulu with Rocky, Sergio and Nina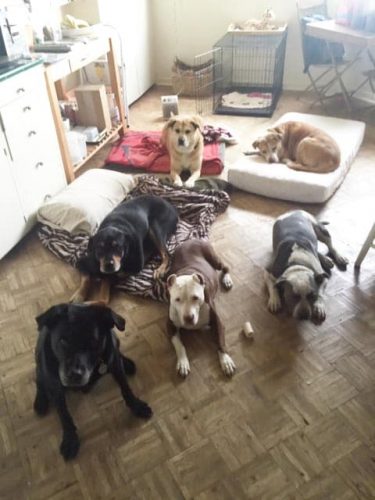 That's a lot of dogs in the old house.
Now they will have more room to spread out.