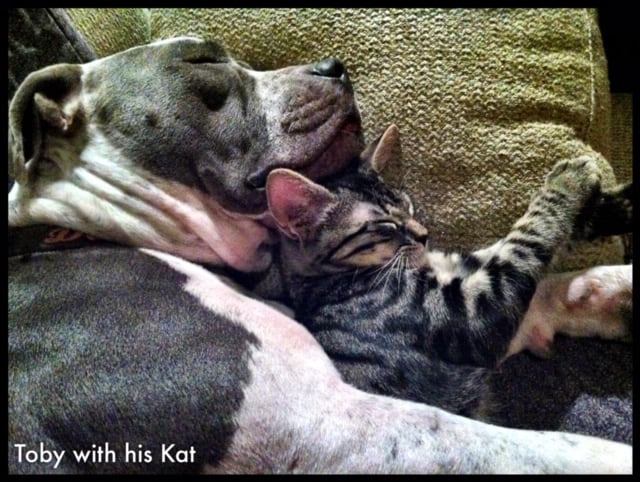 Your donations are essential to our mission and will be greatly appreciated. We are not accepting applications for volunteers or fosters until phase two of our rollout.  

Please contact us if you have any questions regarding our foundation. Thank you

You can help by signing up with Ralphs' Community Reward Program. Every time you make a purchase at Ralphs a portion of the sale will be donated to a charity of your choice. Please choose Daisy Senior Dog Foundation or refer to account #WL557.
Click on the link, https://www.ralphs.com
Login to your Ralphs' account.  If you do not have one, you'll need to sign up.  Very easy.
Click on your name and go to "Account"
Click on Community Rewards, put in "WL557" which will pull up Daisy Senior Dog Foundation, which is us,  and click "Enroll"

Every time you shop now, a percent will be donated to DaisyLu Ranch.  Thank you so much for enrolling in this easy program to help us out.