We have fostered over 100 dogs over the last ten years. Here are some of the friends we've helped. Now that we have our new, beautiful DaisyLu Ranch in Camarillo, CA., we hope to help even more senior and hospice residents. Your donations and support will help us achieve this dream. Please, Donate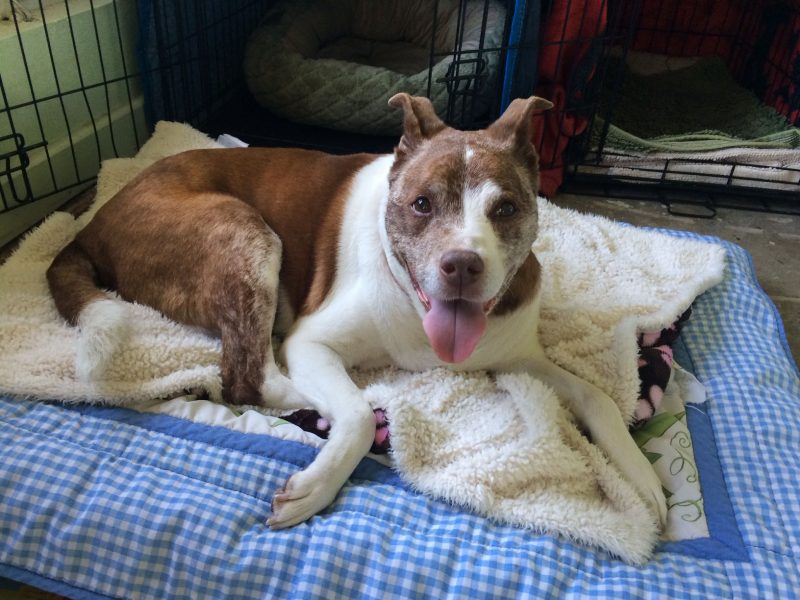 CANDACE
Candace suffered from severe arthritis. She was in a lot of pain at the shelter. Our vet prescribed a healthy diet, supplements, and anti-inflammatory and she felt so much better! She lived out her life happily in a loving foster home.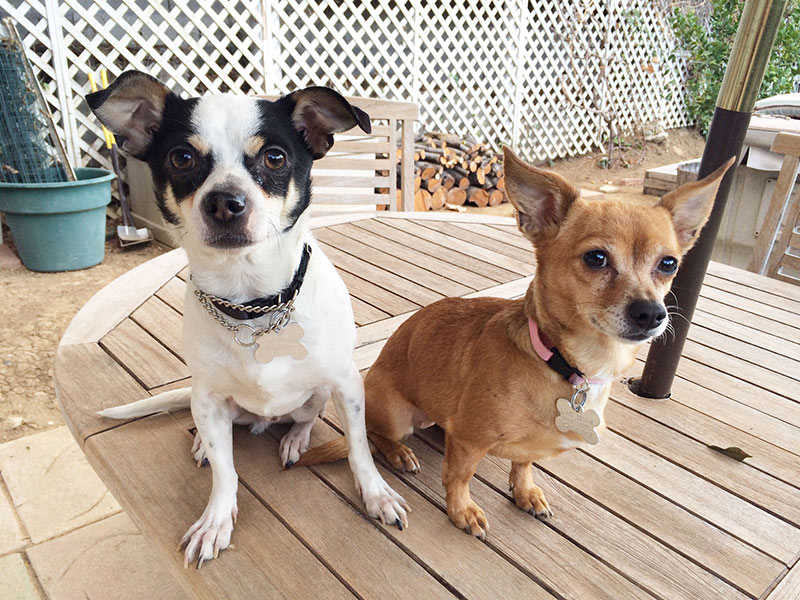 HARRY & SALLY
This duo came to the shelter separately from two different situations. They were both starting to shut down in their kennels. Until Harry Met Sally! It was love at first site! They bonded quickly and was rescued and adopted into a loving home TOGETHER!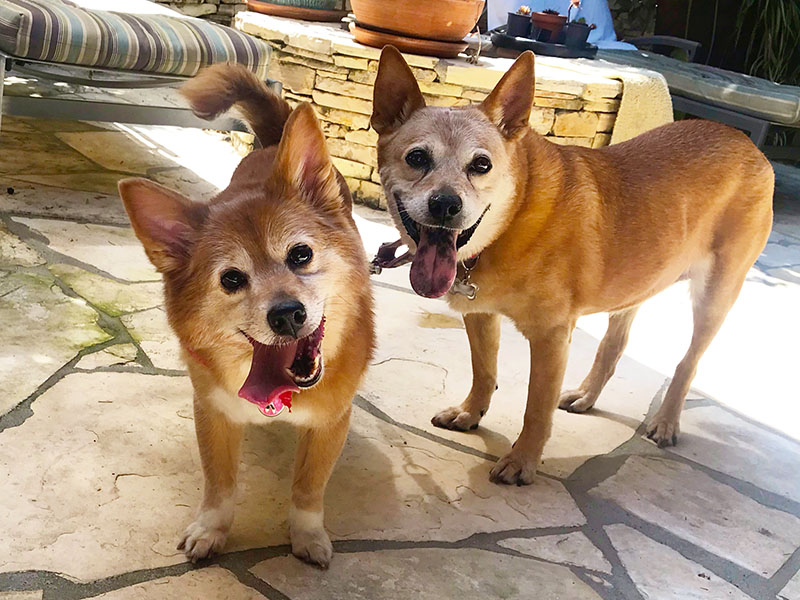 PIXIE & SALLY
Pixie and Sally were fostered together. They look like sisters but they were rescued from different circumstances. They were both adopted to wonderful forever homes.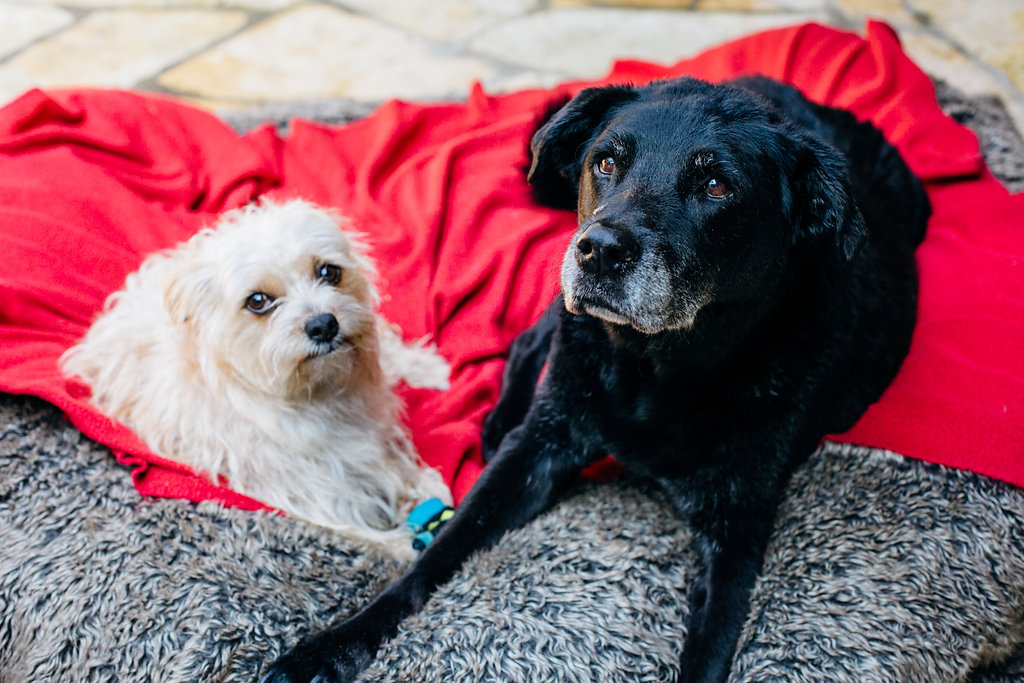 BOBBY & MAC
Bobby has a deformed front leg most likely from an old injury that wasn't properly addressed. Although in no pain and with good mobility, it still made him more difficult to be adopted. Bobby was rescued and after four years living with a foster family, we can safely assume that he is a "foster fail" and has found his forever home.
Mac was rescued from the shelter. We loved him because he reminded us of Kramer, the character from Seinfeld. We fostered him for a few months and found him a wonderful home in beautiful Ojai. Unfortunately, Mac had already decided that he had a perfectly fine home with us and after a day in his new home he became gravely ill. We picked him up after a few days at the hospital and brought him back home with us. He bounced back immediately.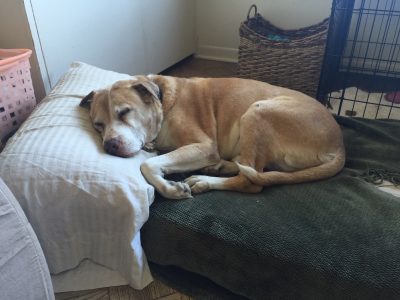 POPS
Sweet and gentle Pops was turned into the shelter as a stray. We fell in love with his quiet ways immediately. He was diagnosed with lung cancer. His last six months were filled with a lot of love and treats.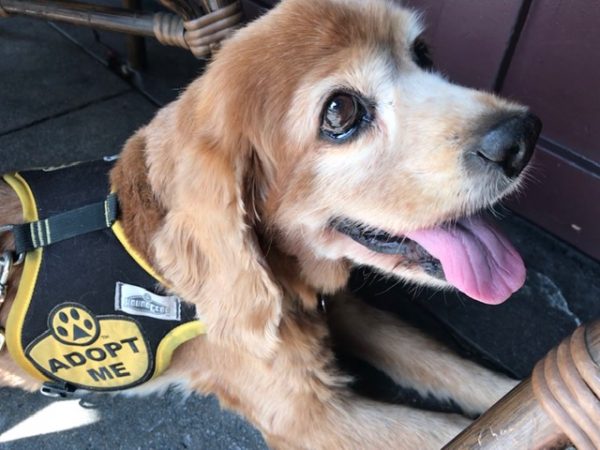 COOKIE
Cookie passed away before she had a chance to be adopted but she enjoyed her time at her foster home getting treats and lots of attention.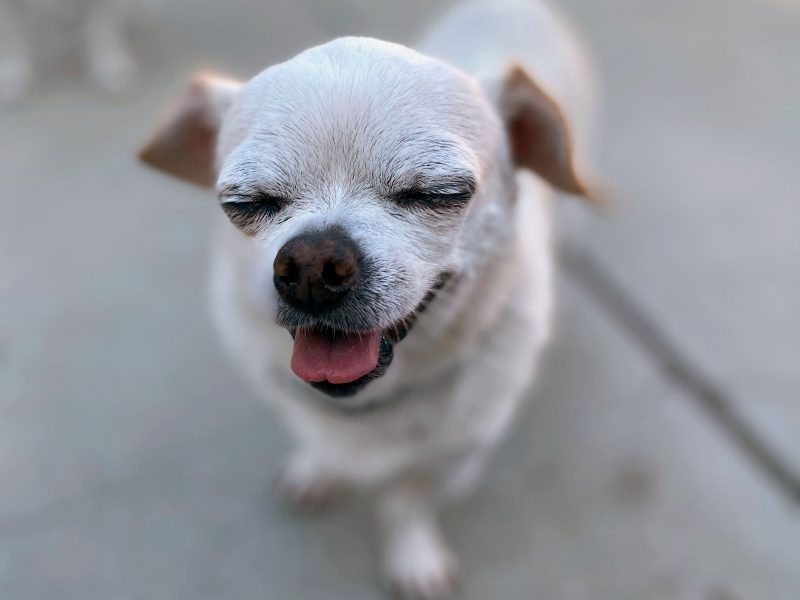 PEANUT
Peanut was shutting down, shaking, and hiding under a bucket at the shelter. After being rescued he went to a foster home and several failed meet and greets later, he found his love and forever home with Jackie his pet sitter.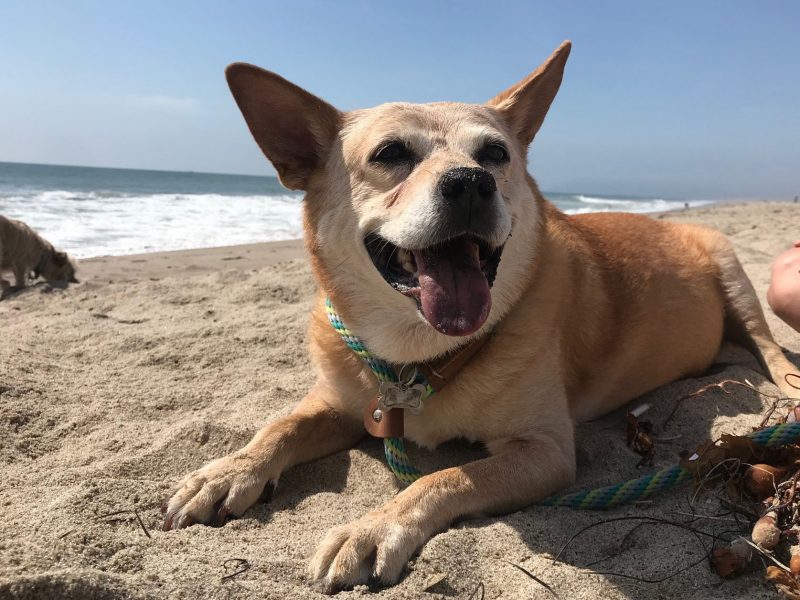 SALLY
Shiba Inu Sally was found as a stray and surrendered to the shelter. She was a very sweet and quiet girl. A lovely couple adopted her and when it became too difficult for her to walk they bought a stroller and took her our every morning for their pack walk.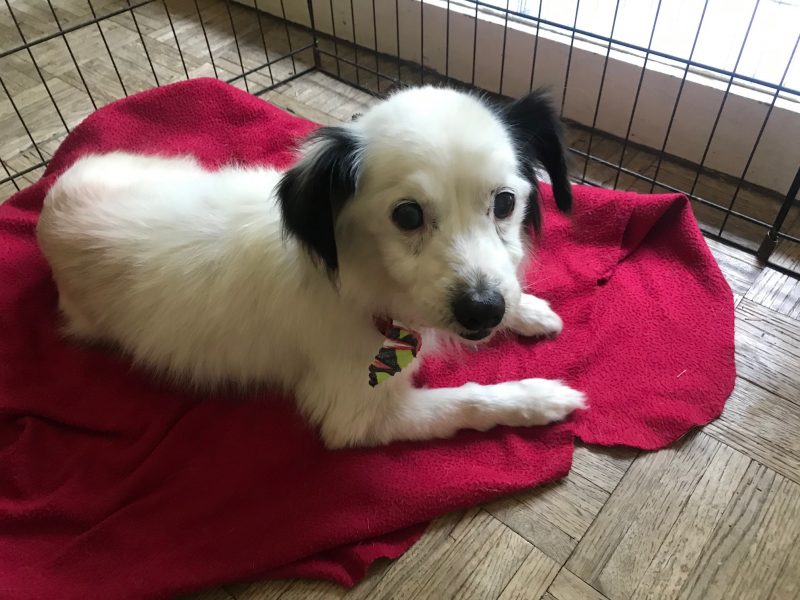 LITTLE LUKE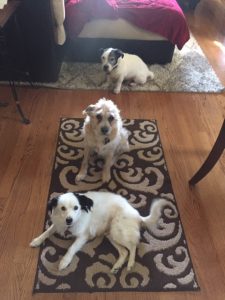 Little Luke was kenneled alone in the medical department of the shelter, unseen by the public and hiding under a blanket. We snatched him up and he blossomed quickly. He now lives with his nurse mom and two siblings.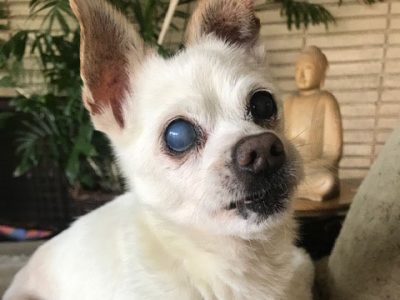 CHI CHI
Chi Chi was found as a stray and rescued blind and deaf at 14 years old. She was a cantankerous little old lady which made us love her even more.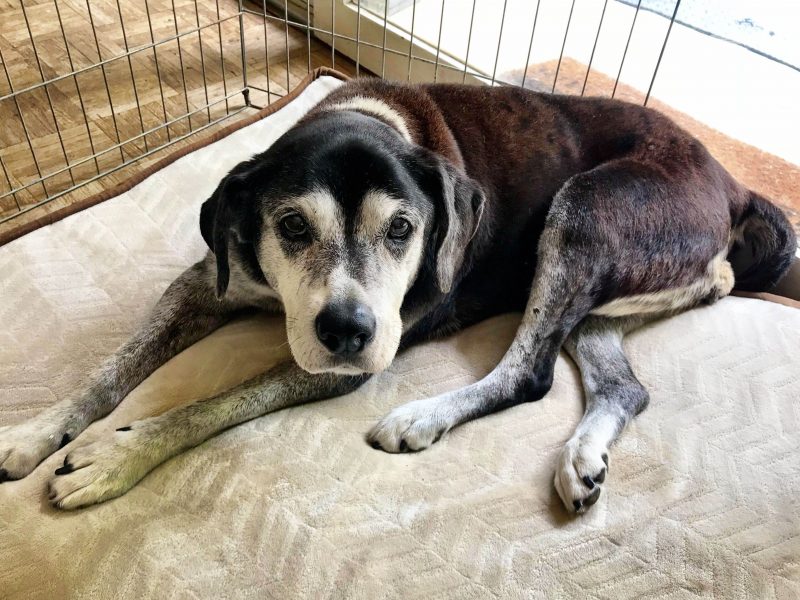 J LO
Poor JLO had to be carried into the shelter by her family who was giving her up. We carried her out a few days later and brought her home. With assistance, she was able to get around but mostly rested her weary bones and was loved until the end.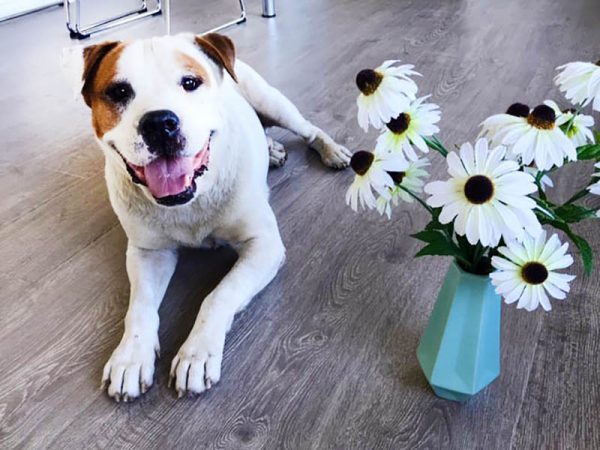 BARNEY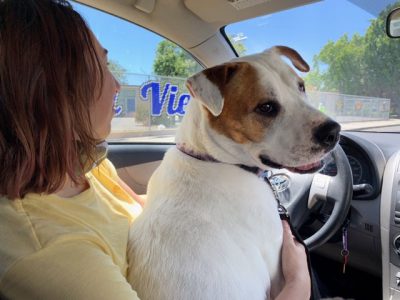 Barney was rescued during the 4days4life promotion to get dogs out of the shelter to make room for incoming lost dogs during 4th of July. During a routine exam, we found a mass on his spleen. A guardian angel offered to fund his surgery and now he is living happily with his mum and dad in West LA.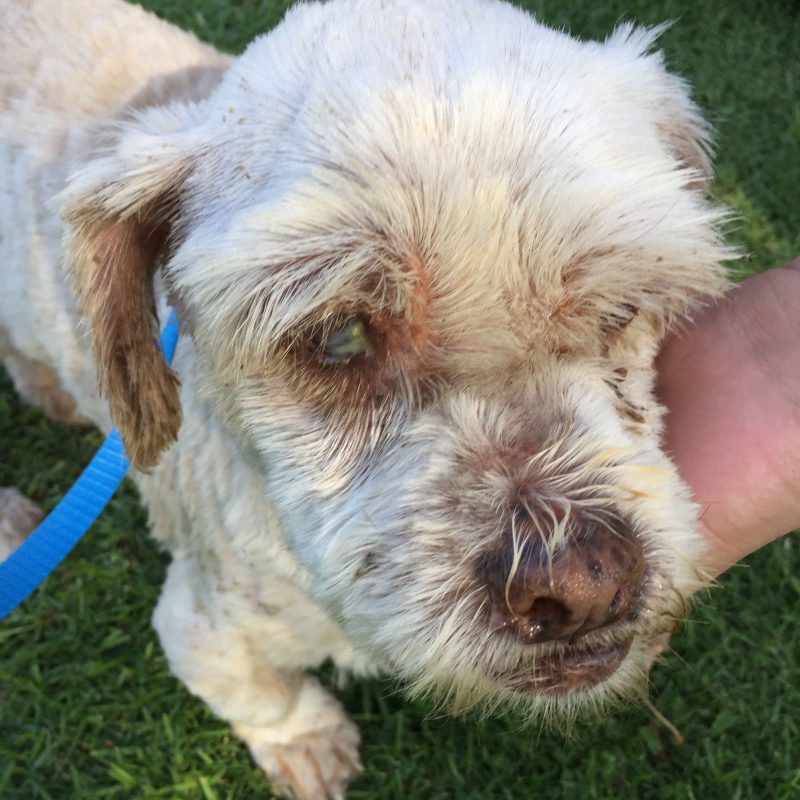 BURT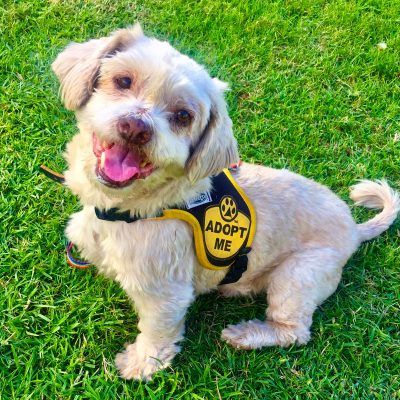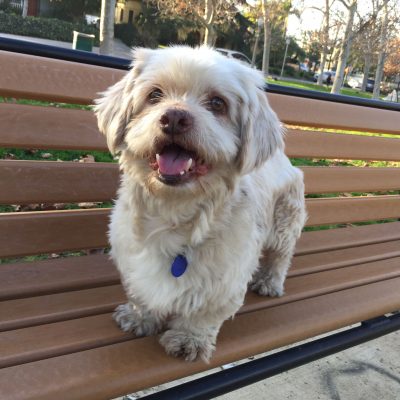 We found Burt at a Senior Dog Adoption Event. There were many, many dogs from several shelters and rescues. We walked around to find the saddest looking dog and that was Burt. After a good bath, a vet visit, a change in his diet and lots of love, who can guess that this is the same dog?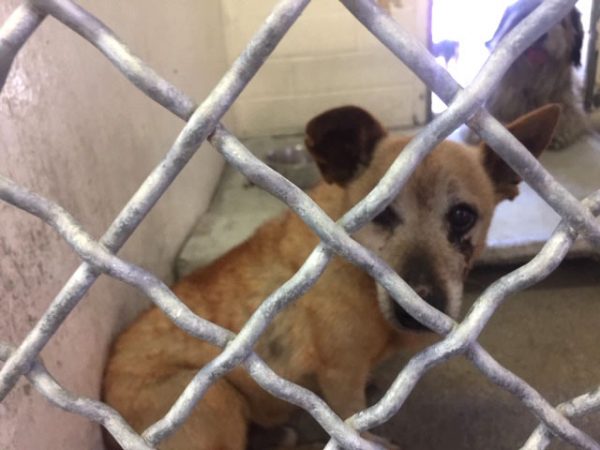 OLLIE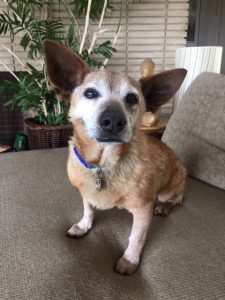 Ollie at the shelter and Ollie after a bath and some loving.   A little love does wonder.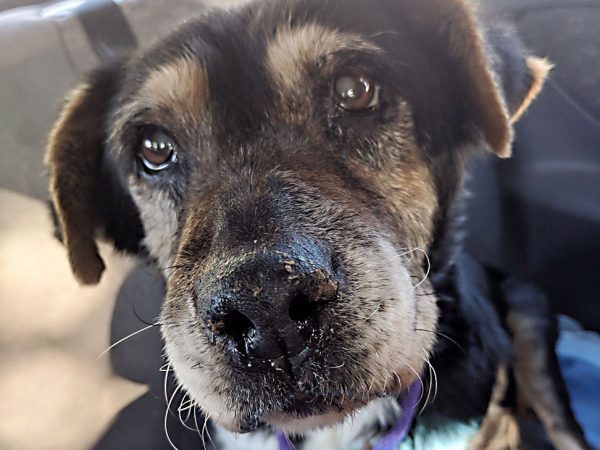 CHATTY
Sweet and gentle Chatty was rescued from the shelter as a hospice dog. She suffered from arthritis and a large mass on her belly. We kept her comfortable and she stayed with us over the Christmas holidays and did not die alone.